Wurrd
An Android and iOS Client for Mibew Messenger,
and now LiveHelperChat!
Features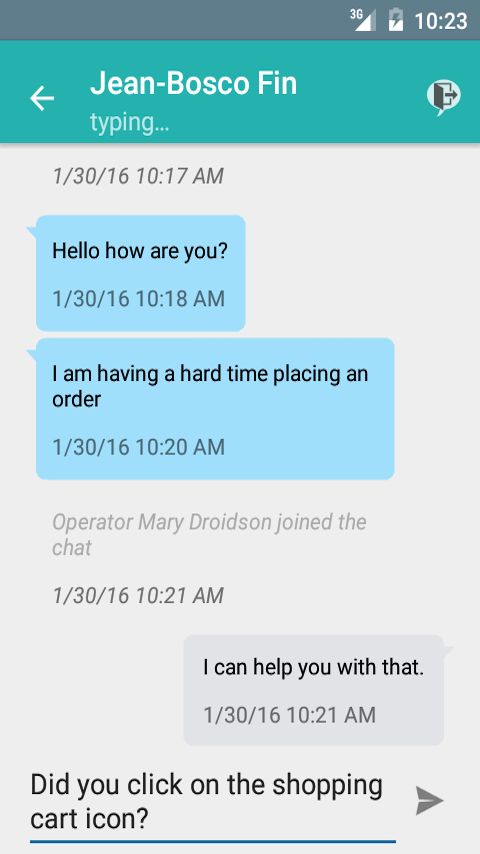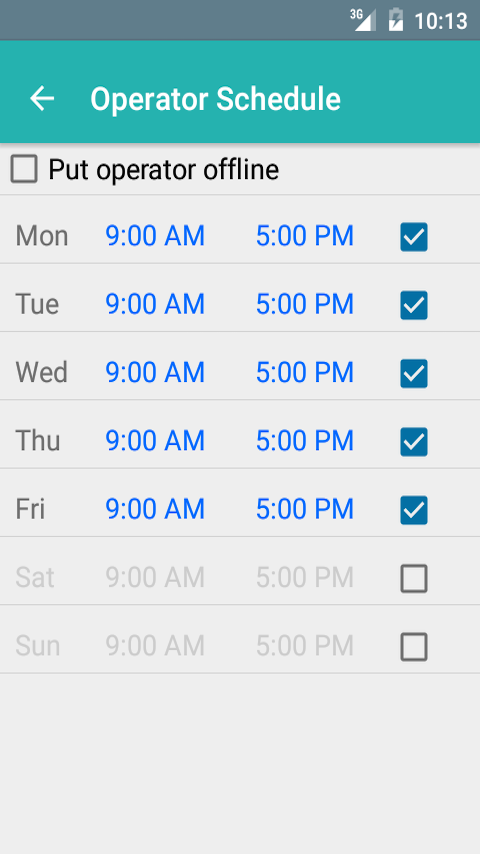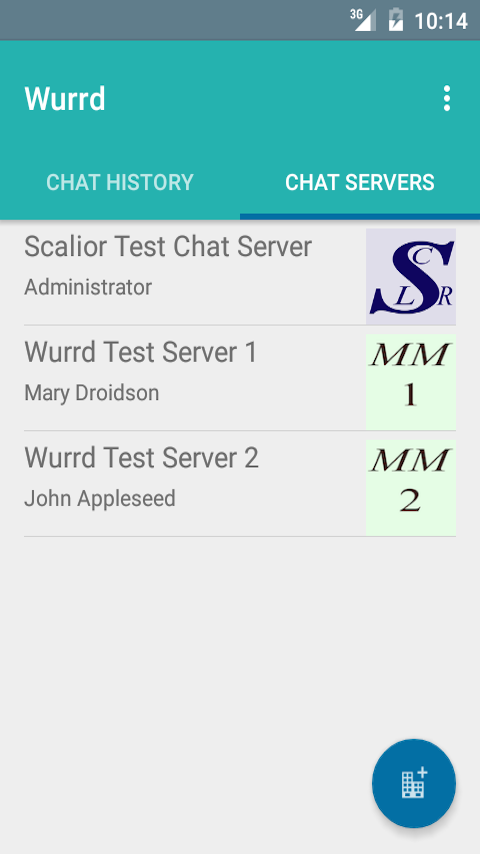 Help customers on the go
Convert your website visitors to purchasing customers while on the go.
Operator Schedule
Operator availability managed by a schedule.
Multiple Chat Servers
Monitor multiple websites. Each chat server has an independent schedule
Multiple languages*
English, Russian, Portuguese, Spanish, and French supported. More to follow
Flexible Notifications*
Control how much you get notified about, whether you want the essentials or details about your customers' activities.
*Not yet available on iOS
For instructions on how to configure your chat server to use the Wurrd app, click here
iOS Screenshots
iOS is still in beta so not all features are available
You can start chatting with your customers from your mobile device now. Why delay?
For instructions to install all required plugins and the app, click here
Keep doing what you are doing. There is a bit of work to do, but this App is amazing!
Por ahora bien Buena la iniciativa, good job!
As we move into a world where mobile is the primary means through which users surf the Internet, every website owner has to ensure that the mobile experience provided to their website visitors converts them to customers. Live chatting has […]
The recently released Mibew 2 introduces a powerful plugin framework which makes it possible to expand Mibew's functionality in a myriad of ways only limited by the imagination of third party developers. With events and […]